ADDRESS
BLAST OF BRASS
ATTN: Keith Meek
502 Doral Pl.
Garland, TX 75043-5414
PHONE
Keith Meek, conference director
(214) 236 - 8441 office
EMAIL
office@blastofbrass.com
WEBSITE
www.blastofbrass.com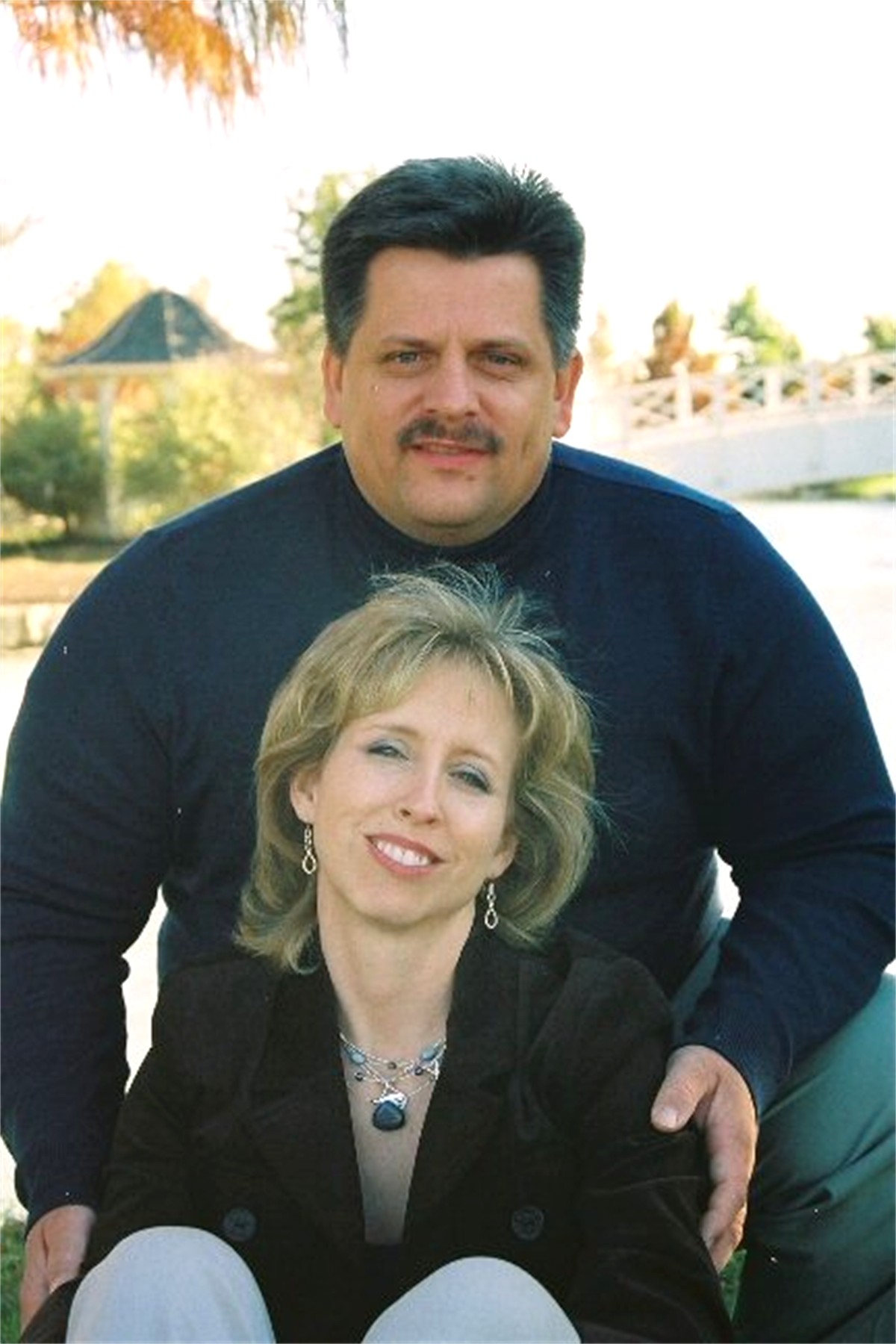 Keith & Darla Meek
KEITH MEEK, conference director
Owner of Metro Musical Productions and
founder of BLAST OF BRASS Summer Brass
Conference. Performs throughout the North
Texas area, teaches a small private studio,
and occasionally tours Germany as a member
of EUROBRASS.
DARLA MEEK serves as Lecturer in Music
Education at Texas A & M University in
Commerce, Texas. She teaches the
undergraduate and graduate music education
classes and supervises student teachers.
Darla also teaches conferences, in Orff
pedagogy and movement, as a teacher
trainer for the North American Orff Schulwerk
Association.